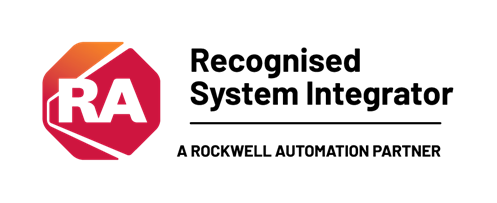 BASE Automation is the trusted Rockwell systems integrator in India. You can rely on our expertise to design and implement a Rockwell Automation solution that meets your specific needs.
Rockwell Automation is the leader in industrial automation. These solutions allow companies to work smarter, harder and faster. As the go-to Rockwell integrator in our region, BASE Automation has a deep understanding of Rockwell's offerings and of the different systems, integration can make in your business.
> 1998: 1st System Integrator to implement IS 88 (today's FT Batch) based RS Batch in entire South East Asia out of Rockwell's batch suit.

> 2006: BASE received an award from Rockwell for the best-packaged solution for Tyre and Rubber Industries.

> 2008: 1st RcSI of RA to implement Vantage point new portal-based application launched by Rockwell at CUMI, Kerala.

> 2009: BASE got one of the Highest Performing SI – Awards from RA. BASE was the 1st RcSI to build UL certification Panels in India.

> 2021: BASE Automation is certified for PlantPAX implementations for process solutions.