Bringing Industry 4.0 to life
Process Expertise, Partner's Technologies, Practically Applied
Remotely design, deploy, optimize, and maintain
BASE Automation Technologies Pvt. Ltd. (BATPL) is an ISO 9001:2015 company, incorporated in the year 1995 in Chennai, India with a primary focus on providing Industrial Solutions to manufacturing industries through our Automation and Software services.
BASE aims to be the best technology service provider and to be the catalyst in solving various challenges faced by the manufacturing industries through our technical and conceptual system integration expertise.
Regardless of the technology platform of your machine, or lack thereof.
Combining decades of our experience working on different OT and IT Technology platforms.
We help you with the digital maturity assessment of your factory and define an I 4.0 stratergic roadmap.
We are working together with our clients and partners to maintain production and delivery of products and medicines needed to keep our communities healthy.
Like you, we are committed to keeping our employees safe.
We use advanced technologies to remotely deliver projects to ensure employee health & safety, with increased efficiencies and lower costs.
One of the common challenges faced by the manufacturers is keeping up with the fast-changing technology. Due to constant changes in hardware and software, the deployed control platforms and software elements become obsolete, or sometimes lead to compatibility issues. Those technologies need to be upgraded to ensure maintenance support, which in turn reduces the cost of downtime and inventory.
We have a relentless focus on delivering valuable output each week. Instead of long processes, we consistently find and solve immediate problems, test, and adjust along the way.
Stay ahead of the ever-changing customer requirements and business needs with flexible, intuitive, and scalable features that evolve alongside you.
You get a stable solution built using varied platform and tested in your own company!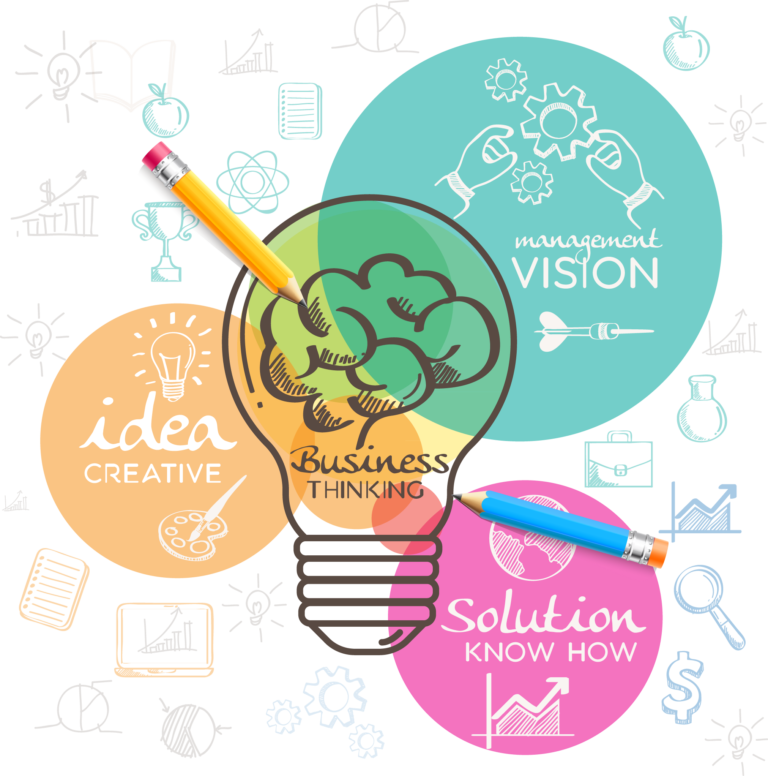 BASE Automation's mechanical and software systems for our mixing plant has drastically improved the accuracy of our weighing and batching process, and has reduced instances of product rejections by more than 70%.
We would like to appreciate all the hard work and diligent efforts that BASE has put in to deploying their Recipe Downloading System at Toyoda Gosei, Neemrana. By bridging the software system and the machine.
BASE Automation's automation of our Furnace system has reduced the manual work and improved the safety of the plant. Their Raw Material Transportation and Batching System at our plant has improved.
BASE Automation successfully commissioned the conveyors system technology in Paint Shop in Hyundai Motor India. BASE was exemplary in their work and completed the project well within the scheduled timeline.
We sincerely thank BASE Automation for their immediate assistance with the PLC issue at the Nabrajah QCPF. The prompt response by BASE permitted the production facility to be returned to operation much sooner.
The Batching Automation and Recipe Management System has exceeded our expectations – it improved our cycle time by nearly 20%, ensured error-proofing and reduced manual efforts greatly.